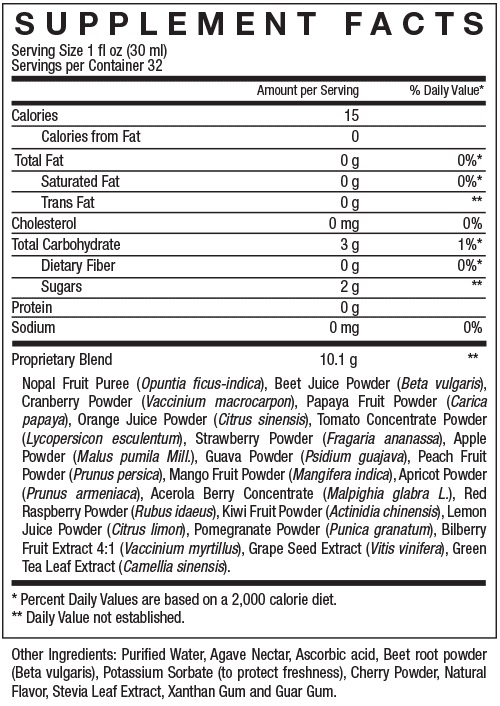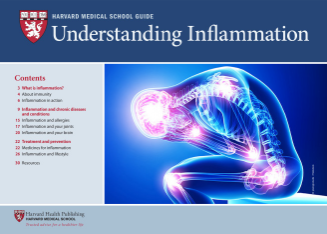 DO YOU WANT YOUR FREE COPY OF HARVARD MEDICAL SCHOOL'S GUIDE TO UNDERSTANDING INFLAMMATION?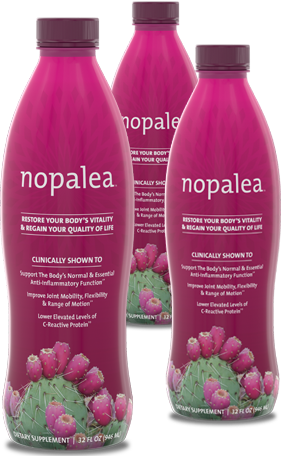 WANT ANOTHER FREE BOTTLE OF NOPALEA?
Add two more bottles of Nopalea at $34.99 each to your order and receive a third bottle FREE.

That's makes your total order a $93 Value!
Please enter your email address to receive the report.