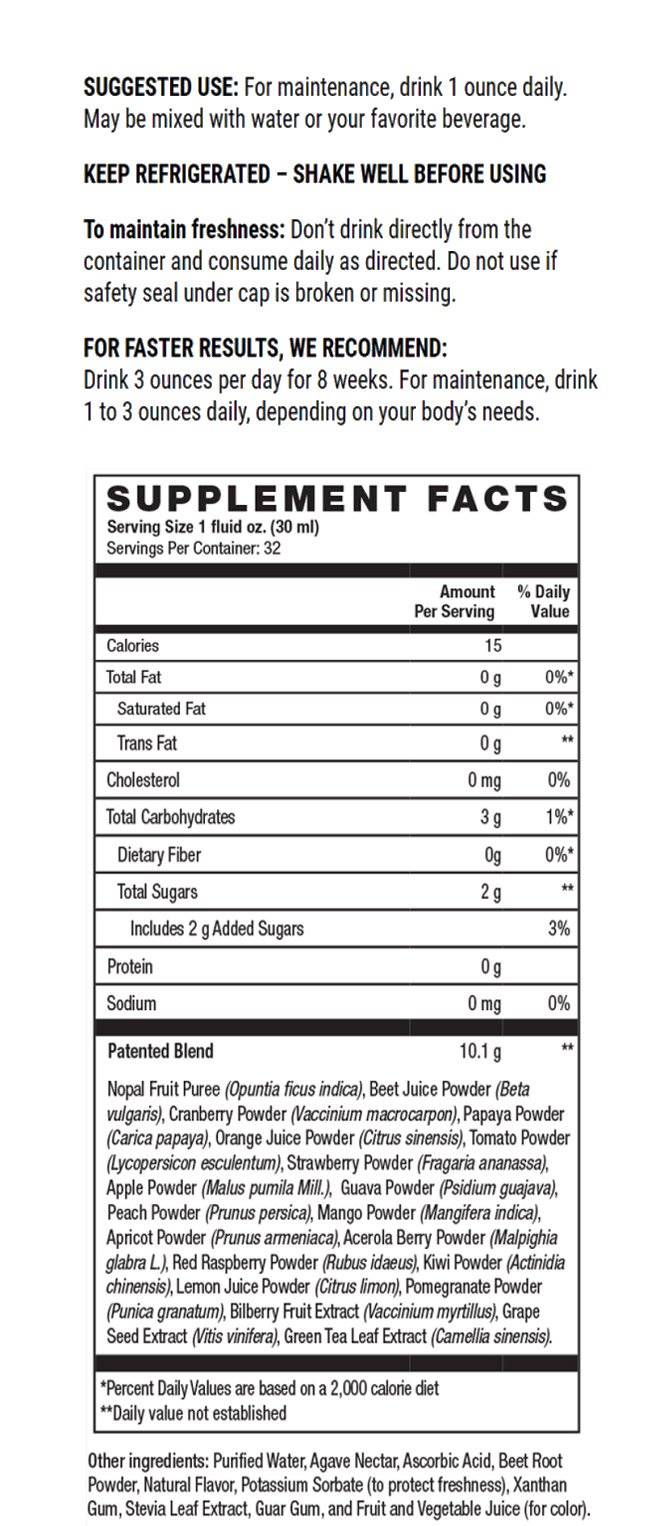 Close
Nopal Cactus Research Published Published in the Dove Journal Press:
Clinical Interventions of Aging
The objective was to evaluate the effects of daily consumption of Nopal cactus fruit juice on joint mobility in a population experiencing chronic pain but otherwise in good health.

In a double-blind, placebo-controlled study, consumption of Nopal cactus fruit juice for 8 weeks was associated with statistically significant improvements in joint mobility and physical functioning compared to the placebo group. This was also associated with the reduced use of pain medication, possibly associated with the anti-inflammatory properties of the Nopal cactus fruit juice.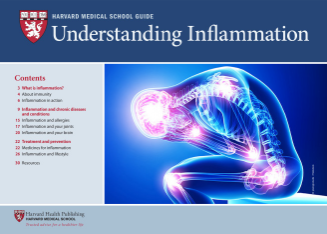 DO YOU WANT YOUR FREE COPY OF HARVARD MEDICAL SCHOOL'S GUIDE TO UNDERSTANDING INFLAMMATION?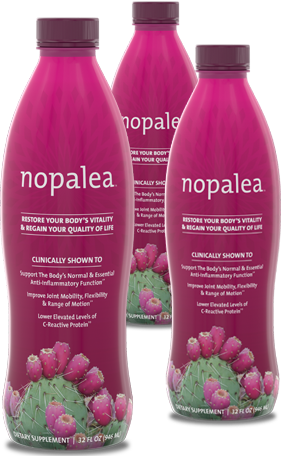 WANT ANOTHER FREE BOTTLE OF NOPALEA?
Add two more bottles of Nopalea at $34.99 each to your order and receive a third bottle FREE.

That's makes your total order a $93 Value!
Please enter your email address to receive the report.